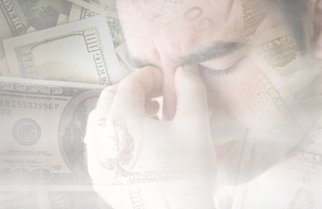 Like any other industry, the adult industry has its fair share of dishonest service providers.
IMPORTANT: Although escort scams do happen. Thankfully, they are rare and the vast majority of escorts you are likely to encounter will be genuine.
We want to uncover some of the more popular scams you might be unfortunate enough to encounter and some suggestions on how to cope.
If you have been a victim of a scam or you know of a scam we have not uncovered, then we would love to hear from you. Join us on Twitter, Facebook or Comment on our Blog.
Advance Payment Scam
Would you pay money in advance of a meeting? Read more.
The Husband Arives Scam
This is a simple, straightforward walk-in scam. Read more.
My Boyfriend is On His Way Scam
This scam plays on your vulnerability and your sense of insecurity. Read more.
Drop The Money Through The Letterbox Scam
You get told to put the money through the letter box or pay in advance. Read more.
Just Paying the Taxi Driver Scam
You hand over the payment and she tells you she need to pay the Taxi. Read more.
Guys Meets You At The Door Scam
You are greeted by a guy at the door. Read more.